One if not the part of my exchange year we all were looking for was the Civic Education Week in Washington D.C. It was part of my scholarship and included a lot of different activities. I will try to write blog posts about as many as I can. Here is first of all a brief list of activities we did.
Capitol Hill Day
Newseum & other museums
Memorial Tour
Department of state visit
Ford's Theater
and more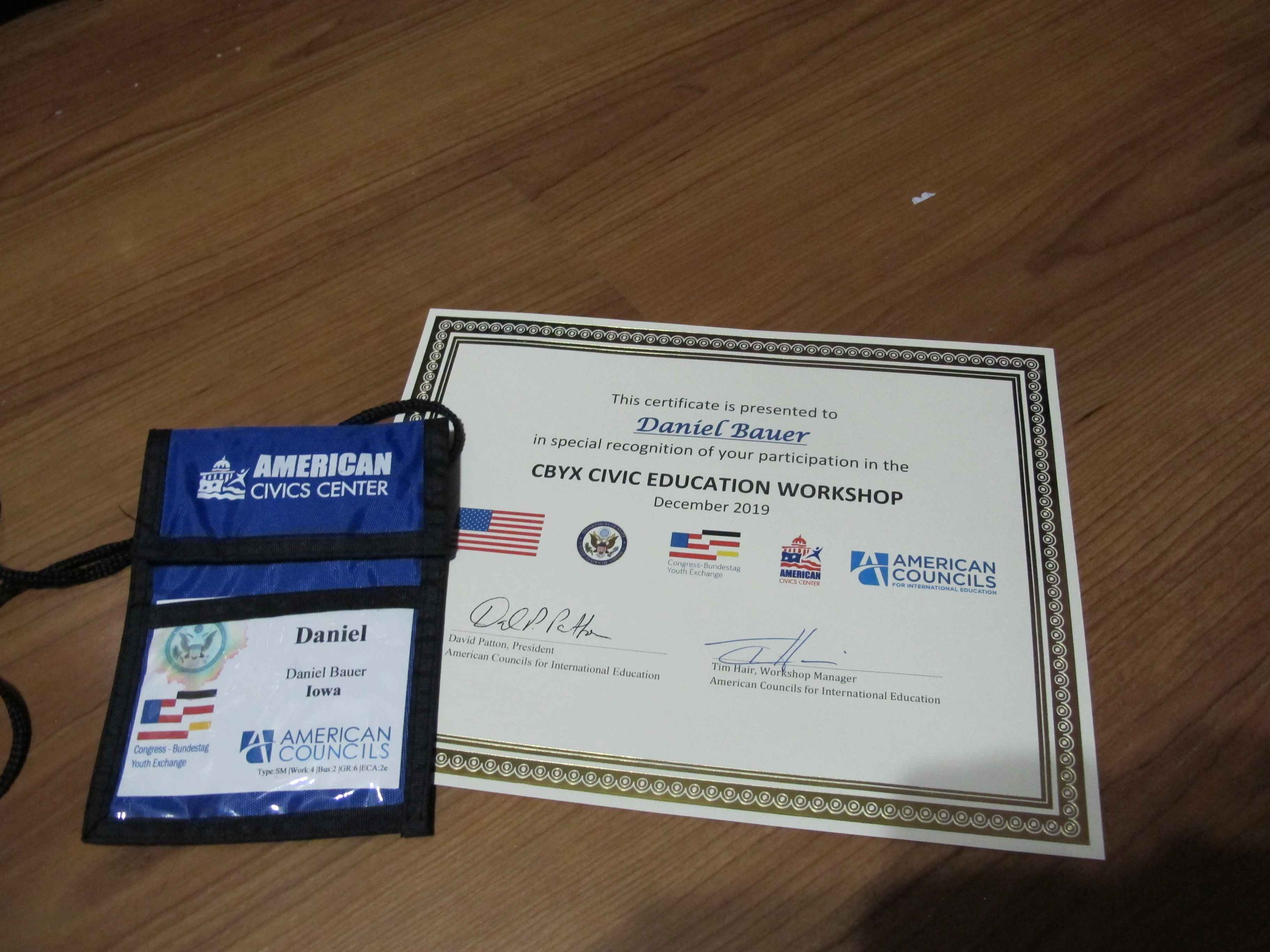 I arrived late in the night on sunday, because I had my nutcracker performance in the morning. At the first day we got our schedule for the whole week. Everything was exactly planned and with almost no breaks. Many of us were intimitated at first, because it did not seem like we would have any freetime, but I would say afterwords that I would not wanted to just talk with friends. The variety of activities gave us the feeling to get the most from the few days we had.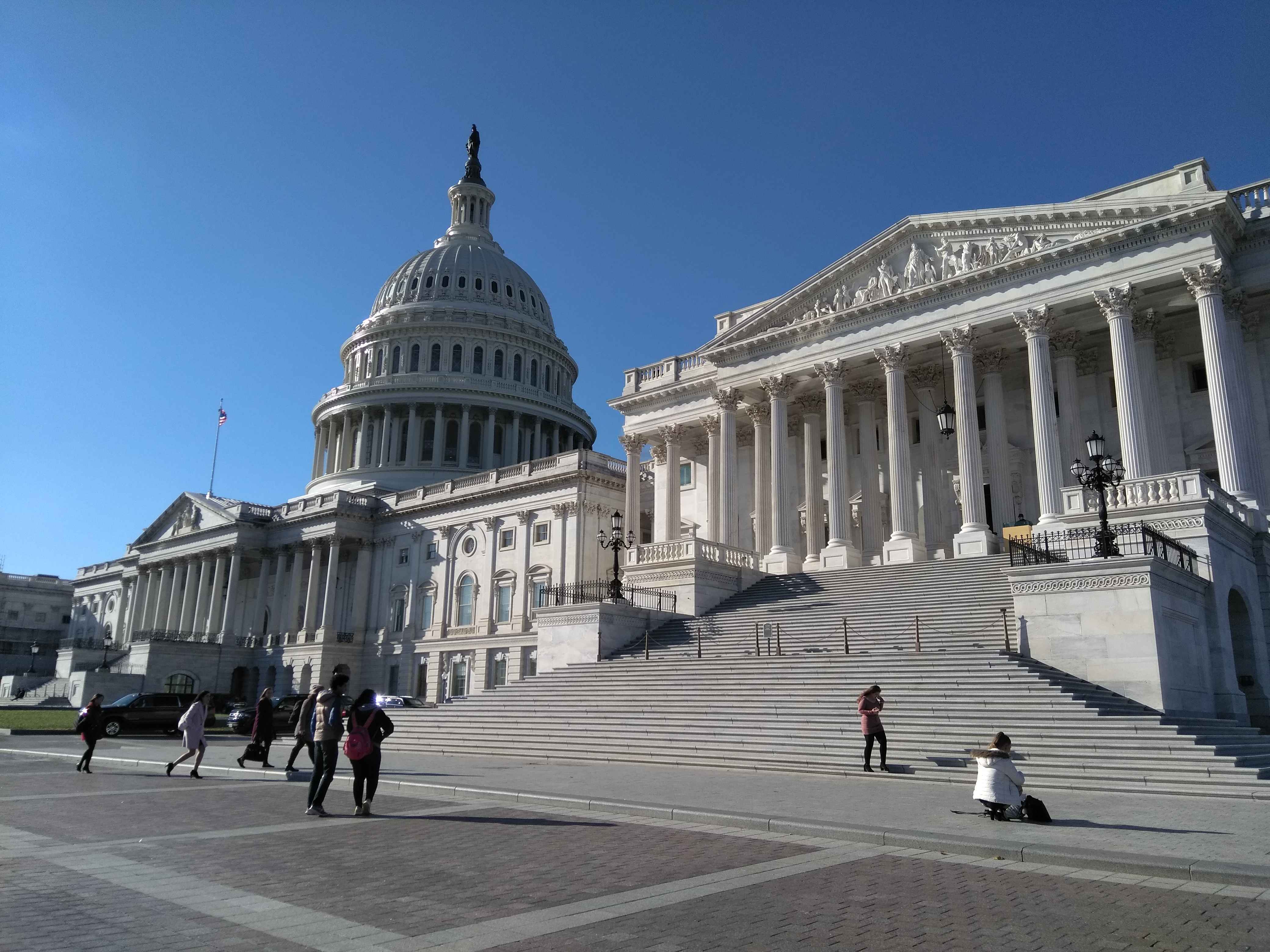 I was happy to meet some people from my preperation week again, but also meet new cool people. I am not really sure, if this is the best concept by mixing groups of around five of each preperation seminar or organisation together. That leads to many small groups and it was harder to get known to new people, because many stay in their group. In the end of the week this situation broke up, but I would have wished this happened earlier. But it definetly felt good to talk about ones experience so far with people from the same persepective.
Also we visited the national christmas tree(s). I decided to photograph every single one and here is the result of it.