When you have read my article about my Nutcracker Audition you may would like to know which roles I now got.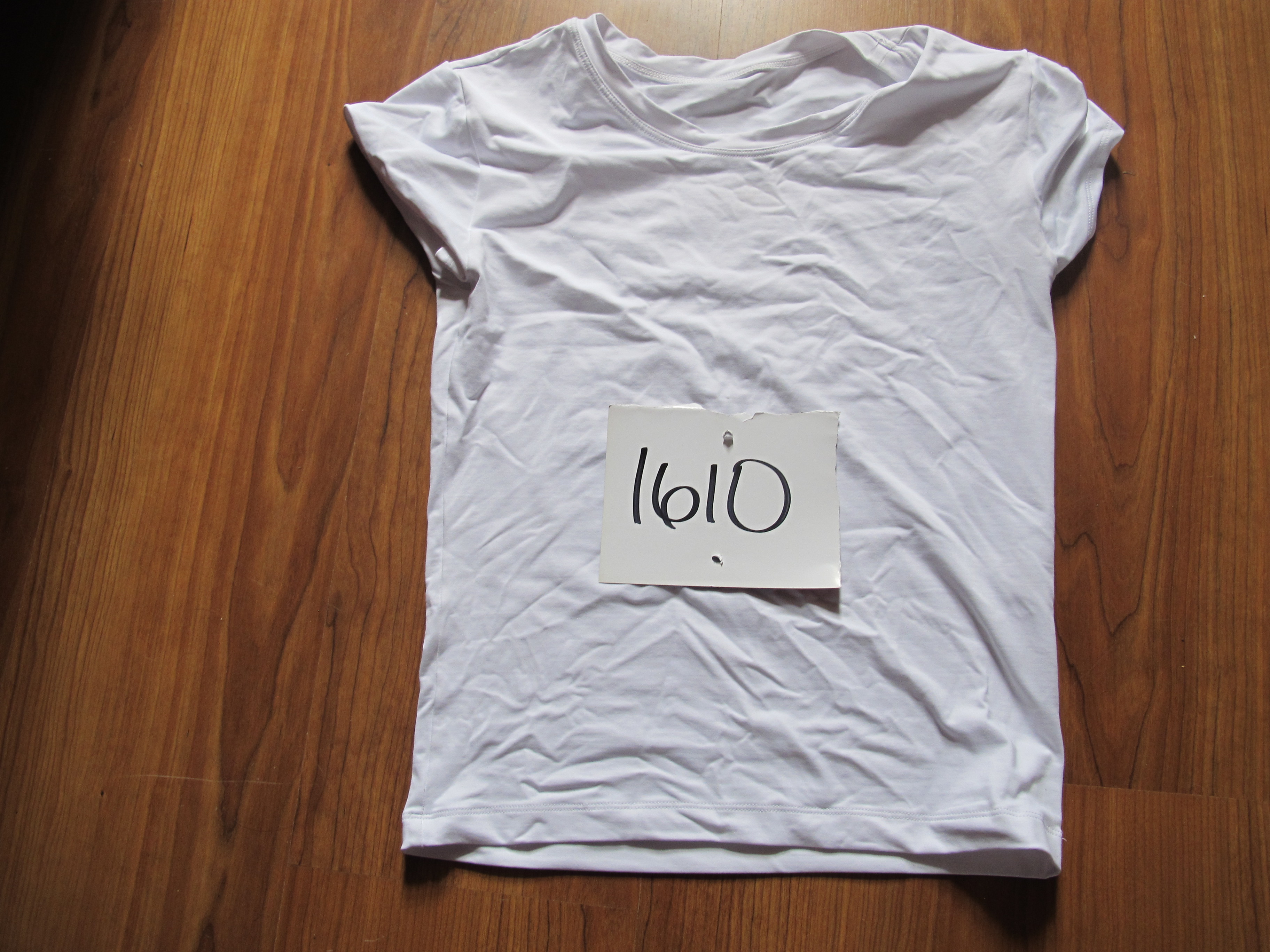 Well a few days after the audition I got my dates for my civic education week. In this week I will spend some days in Washington D.C. It is in the second week of December. So my flight to Washington D.C. is going be at the same day the last presentation will be. So I thought I will not be able to take part in the ballet. But because of my brilliant host mother I am able to take a flight after the presentation. Only because the presentation is in the same city as my airport I can do that.
So a week ago I got my role offer. The offered me two roles in the second act. My first role is the solo role in the Hungarian dance. And my second role is in the Russian dance. I love this dance. When I saw it the first time I thought: when I would choose a dance in Nutcracker I want to be in the Russian dance. It is just so funny and powerful. And of course I don't say No to a solo role. So I am very happy with the roles. Especially when I think about the differences between Russian and English Ballet I mentioned in my post about the audition.
You really can not believe how happy I am to have this opportunity. I can not repeat enough, that this was made possible by my sponsor Norbert Röttgen. Huge thanks to him. But also to my great host mother who helps me with everything I need help and organizes a lot of events or experiences for us.