Like my father wrote 8 years ago I got an alternative music education which I never regret. But this also means I am familiar with Jimmy Hendrix, Tom Petty, John Denver and all the other American music legends. Today a friend and me planned to buy a pair of good old American boots. Well, we arrived when every store was already closed.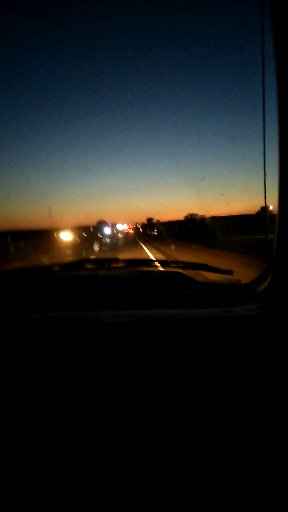 But the drive back was legendary. We just turned the music loudly on and found out, that we shared the same music favourites. Just listening to music together can be a great experiences. Free Fallin', Could you be loved, Country Roads are a few of them.
So now I really have to say thank you to my father to show me that great music. I think that feelings would not be possible with todays music. Wait, also great thanks to my sponsor Norbert Röttgen. Without him, I would not be able to sit here and write about this beautiful experience.